Frequently Asked Questions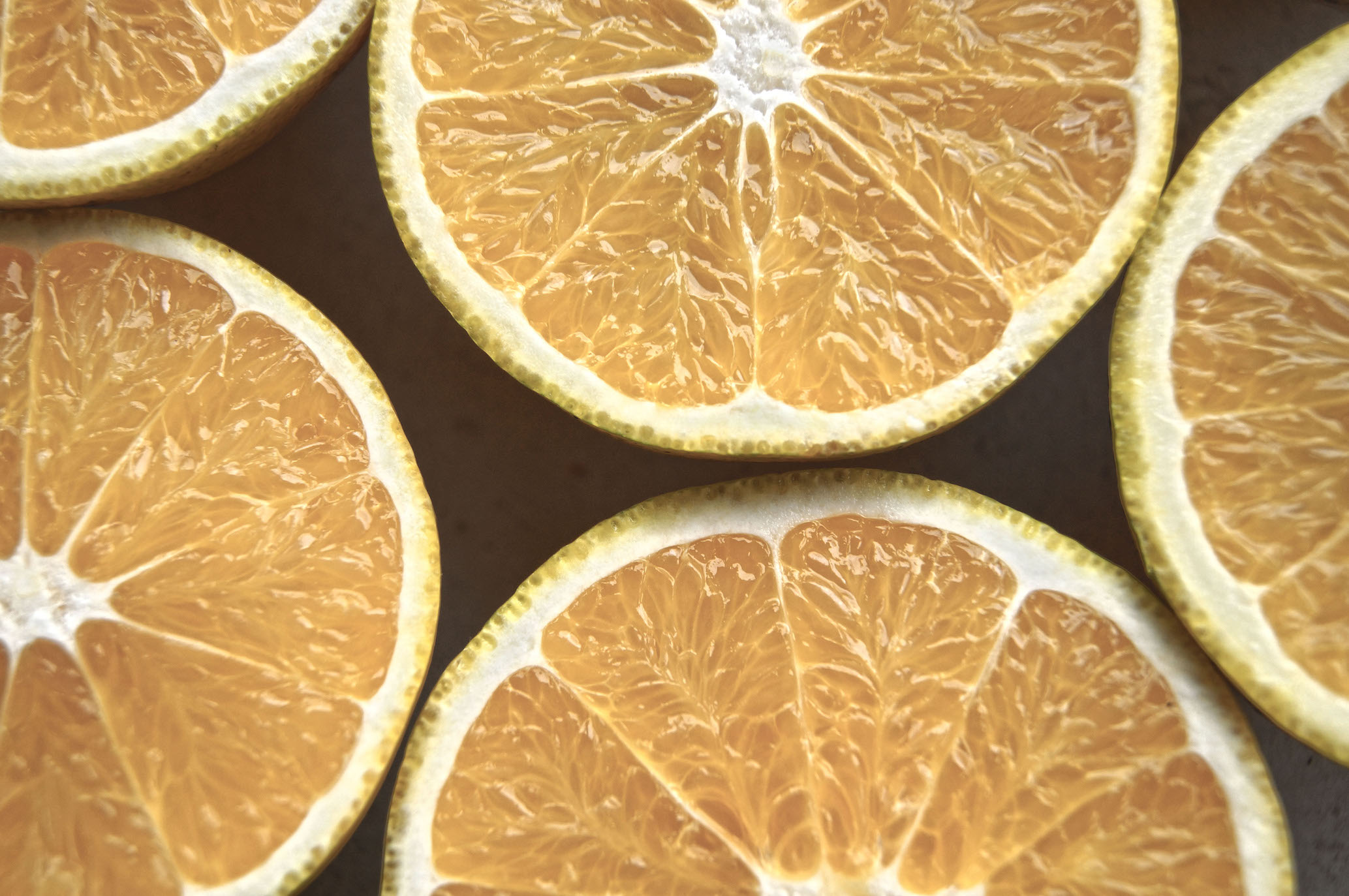 How many sessions will I need with the dietitian?
This completely depends on you and your goals. Some people are just looking for a bit of a nutrition check-up to see if what they are currently doing is optimal for them. In this case, just 1 or 2 consultations would be beneficial. If you are wanting to manage a chronic disease, manage IBS or food intolerances or work through disordered eating, then you may need anywhere from 3 – 10 consultations depending on your situation. Review consultations are extremely important as behaviour change doesn't happen overnight and is not a linear process. Casuarina will provide you with the support and guidance to make changes that will last long term.
What does the first consultation involve?
In the first consultation, Casuarina will ask you plenty of questions and it is an opportunity to get a good understanding of where food fits in to your life and what your health or food concerns may be. This helps to provide individualised advice that will work best for you and your lifestyle. Casuarina will work with you to provide a plan to get started on your health journey, and goals for you to work on prior to the next consultation. The consultations are about working together to help you achieve your goals. You will be provided with resources and education materials that will be helpful for you.
I'm not located in Canberra; can I still see you?
Yes, consultations can also be offered online via Zoom. You can book an online consultation here or feel free to get in touch if another time might suit better.
Do I need a referral to see a dietitian?
You don't need a referral to see a dietitian. If you have a chronic condition and would like to receive a rebate through Medicare, you should talk to your GP and ask for a Chronic Disease Management (CDM) Care Plan to see a dietitian. This will enable you to a rebate of $53.80 for up to 5 consultations with an allied health provider per year.
Can I get a rebate?
Patients with a chronic condition or complex care needs may be eligible to see an Accredited Practising Dietitian under a Chronic Disease Management (CDM) Care Plan which is arranged with their GP. This will enable them to receive a rebate ($53.80 for both initial and follow up consults) for up to 5 dietitian consults per year. If you have a chronic health condition please speak to your GP about arranging a Chronic Disease Management Care Plan.
Most Private Health Insurance funds will provide rebates for visits to see an Accredited Practising Dietitian. Private Health Insurance holders may be eligible to claim a rebate; please check with your health fund as the rebate amount depends on your level of cover.
Will I get a meal plan?
A meal plan is a service that is offered, however, meal plans don't work for everyone and they are not something that are routinely provide to all clients. I like to meet you where you are and work with you to find the best approach that will work for you long term, this may involve a meal plan but it may not. The recommendations and advice that are provided are individualised to you based on your needs, wants, preferences, abilities, lifestyle and goals.
How should I prepare for my consultation?
To get the most out of your first consultation you should bring a list of any medication along with any recent blood test results. It can also be beneficial to keep a record of food intake in the few days leading up to your consultation.