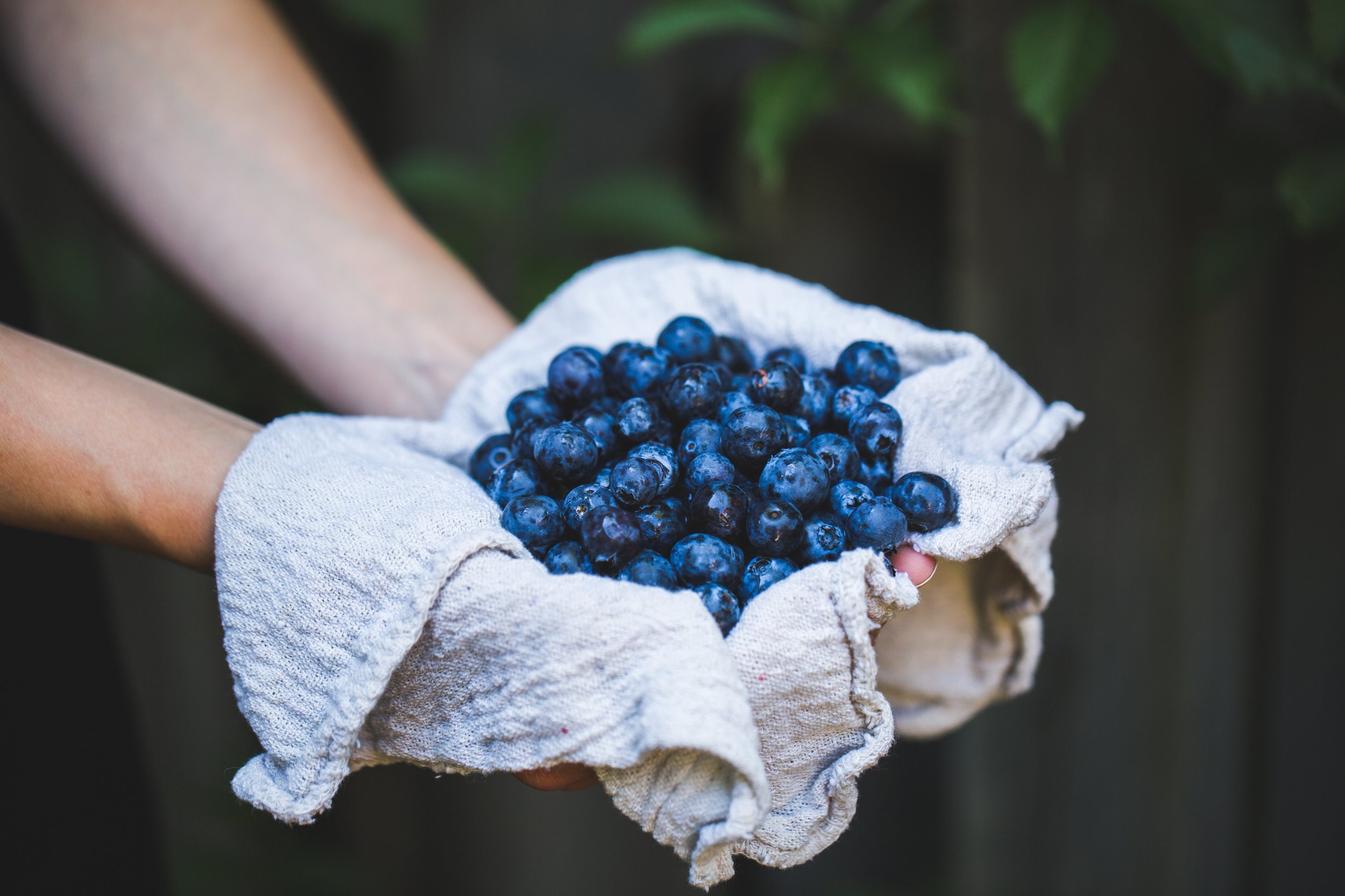 Do you want to develop healthier eating habits but are unsure where to start?
Are you overwhelmed with the nutrition information online and looking for individualised support and guidance that will work for you and your lifestyle?
Are you frustrated with your gut symptoms but not sure what your triggers are?
Have you been told you have IBS, but are unsure what this means and where to start?
Have you been diagnosed with a new health condition that you're wanting to help manage through diet?
Let's talk! I can work with you to help you find a realistic and attainable way to meet your health and nutrition goals, while feeling empowered with the knowledge of what your IBS or food intolerance triggers are.
Hi, My name is Casuarina, and I'm so happy to have you here! I'm a Canberra dietitian and nutritionist who loves helping support individuals to be their healthiest self. I support individuals who are looking to create sustainable long-term healthy lifestyle changes; effectively manage medical conditions; navigate IBS or food intolerances; and establish a healthy relationship with food.
My philosophy is that eating should be enjoyable, easy and fun. I know that there is no one size fits all approach to eating, and I am committed to supporting you find a balanced approach to healthy eating that works for you and your lifestyle. I know the difference that eating well and having a healthy relationship with food can have on your mind and body, and I am passionate about providing you with the knowledge and skills required to make the best decision for you, while also empowering you to establish a healthy relationship with food. I also appreciate how debilitating it can be to have ongoing gut symptoms and how empowering it is to determine specific triggers and work out a plan to manage these.
If you would like to make sustainable long-term improvements to your health, and work with an empathetic accredited professional who will really listen, understand and support you on your journey, then please get in touch. I am located in Canberra and I also offer telephone or online consultations using zoom. Take the next step towards improving your health, and contact me today.
Education and Qualifications
Bachelor of Public Relations with a Diploma in Linguistics (Japanese)
Bachelor of Human Nutrition
Master of Nutrition and Dietetics
Accredited Practising Dietitian with the Dietitian's Association of Australia, requiring ongoing professional development
Completed FODMAP training with Monash University